Hear from our fans
I have been using these gummies for a month now and so glad that I came across this product. Effective and delicious with no side effects!
I was earlier always complaining about my severe cramps during my periods until I heard about an amazing product. It has really good strawberry flavor and the pink colour packaging is also quite attractive. One must definitely go for it.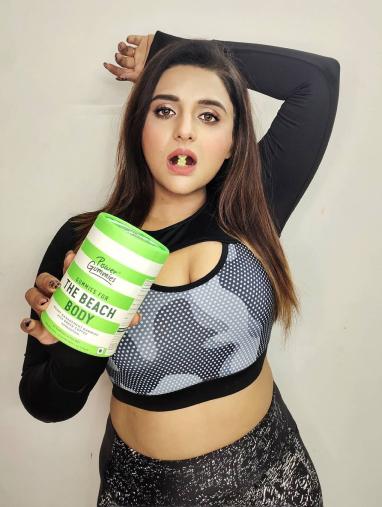 I'm blown away by the results these Beach Body Gummies have shown me over the 90 days. I'm using this as a pre-workout supplement.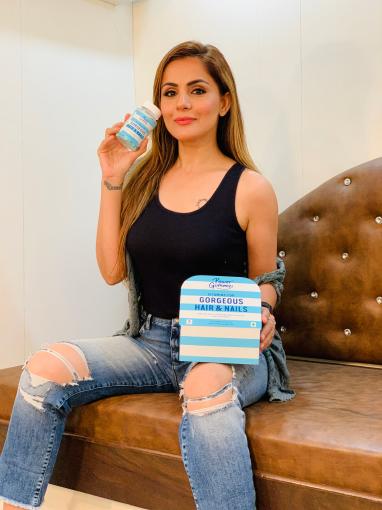 Ever since I have tried these Power Gummies, my hair is nourished, texture has improved and hair fall has reduced.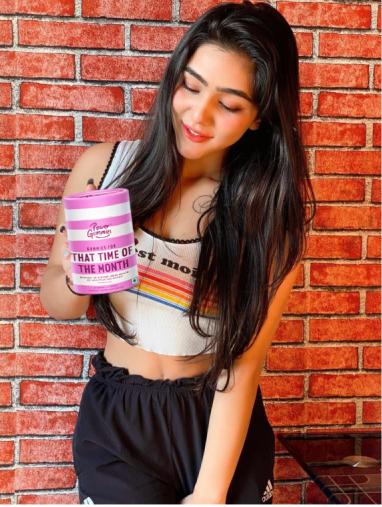 i can't resist these gummies. They are super cute and I just keep having them as it is fine to even have 4 of these within a day. But yes I keep my workout and diet regular for effective- ness.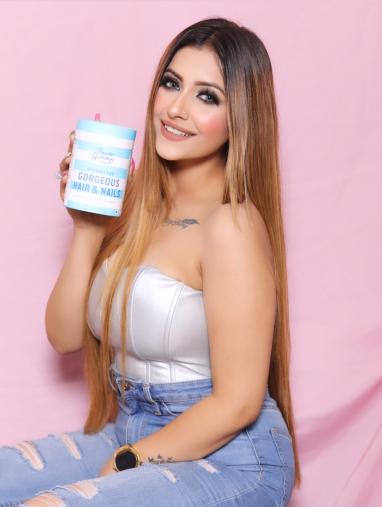 Initially, I thought it might not work, but their expert Dr. Nimisha suggested it will take 60 days to show visible results. And it did! My hair has totally transformed now, thanks to Gummies.
Period Pain and Cramps have reduced drastically ever since I found these PMS Gummies by Power Gummies. It calms me down in such times as well.