Only the Good Stuff
Melatonin
Harmonies body's sleep-wake cycle and circadian rhythm.
Passiflora Extract
Calms the nervous system to induce restful beauty sleep. Protects skin cells and delays aging.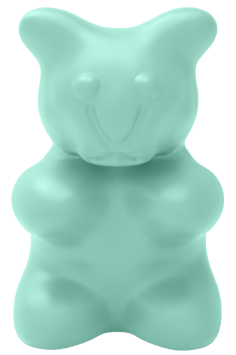 Vitamin B6
Produces happy hormones. Strengthens the brain & nervous system functioning.
Non-Addictive
Natural ingredients used to curate a non-habit formula for you to get restful sleep.
Proven Results
Improves Sleep Time

Non-Habit Forming

Reduces Stress

Relaxes Mind

Helps With Skin Repair

Ensures Sound Sleep